Portsmouth Concerned Citizens Newsletter October 2022
Sunday, October 23, 2022 19:00
Listed below is an excerpt from the PCC newsletter. Below you will find a link to the document.
From the President — Larry Fitzmorris
The winds of political change are blowing throughout our country. The question before us is whether or not the wind is up in Portsmouth.
This year's elections will offer our citizens a choice for the first time in a number of years. Our political systems work only when an educated electorate implements their political desires through the ballot box. But we require a competitive election in order to implement changes. Our elections only work when there is a contest of ideas among those running for office. This year we have one.
Our organization's Executive Committee has made recommendations for change in the Council and State Government in this newsletter. We believe that our recommendations for Council if all are elected, will be instrumental in changing the path of taxation and will implement new respect for the interests of the people who pay the bills.
Here is the PCC Newsletter October 18, 2022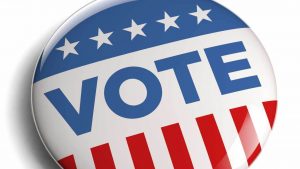 Election Recommendations from the PCC (Portsmouth Concerned Citizens)
Portsmouth Council
David M. Gleason
Keith Hamilton
Sharleen M. Patton
David Reise
Senate District 11
Kenneth J. Mendonca
House District 69
Robert E. O'Neill
House District 71
Kobe James Taylor
House District 72
None