Portsmouth Rhode Island 2016 Republican Candidates
Saturday, October 15, 2016 10:58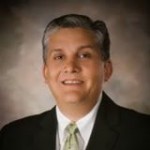 John A. Pagliarini, Jr. – District 11 State Senator
Senator (District 11) – incumbent
Attorney
Married 24 years, 2 children
PBA Member Tiverton Rod & Gun Club Member
Senators Facebook Page Senators Twitter Page Senators Website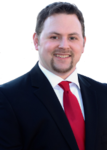 Justin La Croix – District 71 General Assembly
U.S. Navy War Veteran 2005 – 2013
Married, Amanda, 11 years, Four children
George Washington University Alumnus
Advocate of breaking the cycle of corruption in the State House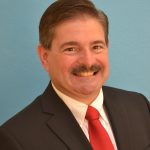 Kenneth Mendonça – District 72 General Assembly
Repeal income tax on military, public and private sector worker's pensions
Create an Inspector General to police government
Fix infrastructure, especially repave East Main Road and Middle Road
Bring back as much state aid as possible for Portsmouth (and Middletown) public schools.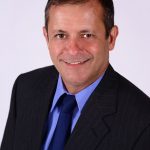 Tony Avila – District 69 General Assembly
Bristol Resident since 1969
Graduated Bristol High class 79 and CCRI 81
Past business owner of photo studio and limo company
Presently in electric Sales with Frontline Power
Member of various civic and religious organizations
Will hold Quarterly 'Town Hall' Style meeting to keep Constituents informed and listen to their concerns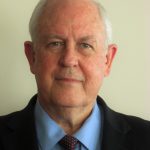 Larry Fitzmorris – Town Council
Retired Naval Officer
14 years president of the Portsmouth Concerned Citizens
Vote against property tax increases that exceed the rate of inflation
Vote to open up Town government with public votes on key Town decisions, including all labor contracts, land purchases and sewer issues
Vote for Council resolutions and actions in opposition to all tolling proposals
Vote to Oppose all social engineering in the proposed Comprehensive Plan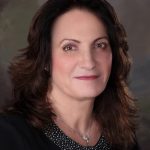 Debra Cardoza – Town Council
Life-long resident of Portsmouth
Married 43 years with three children
40 years of community service
Volunteer on 11 committees
Citizen's advocate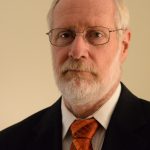 Paul Kesson – Town Council
Town Council 2010 – 2012
Life-long resident
Wife Susan, children James, Megan, and Christopher
Served on Charter, Redevelopment, OPEB Commissions
Instituted new procedures to hire town leaders Hired Environmental lawyer to defend against sewers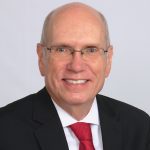 Tom Vadney – Town Council
School Committee 2010 – present
School Committee Clerk 2012 – present
Wife Ellen, daughters Elizabeth and Elanor
Transparent, honest budgeting
Work towards bipartisan solutions
Elizabeth Pedro – Town Council
Portsmouth Town Council 2010 – Present
Small Business Administrator
Lifelong Portsmouth Resident
Daughter of Jesse and Ada Pedro
Keith Hamilton – Town Council
Town Council 2008 – Present
President 2014-Present
Wife Jill, Children Isabel and Brian
Former PLL President and Coach and Coach PYB & PYF
Member PHS Athletic Boosters and PHS Gridiron Club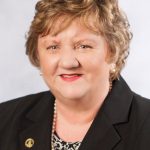 Joanne M. Mower – Town Clerk
Portsmouth Town Clerk 2013 – Present
18 years Municipal Clerk Experience
Married to Dave (U.S. Navy Retired)
UMass Amherst Graduate
Member – Senior Center, Historical Soc.,
Friends of Library, VFW Aux., and
Order of the Odd Fellows
H. Russell Taub – Congressional District 1
lives in the City of Providence, where he graduated from Johnson & Wales University in February 2015 with a degree in Travel and Tourism. This was accompanied by Minor Studies in Hospitality, Accounting, Entrepreneurship, International Studies, Political Science, and Asian Civilization.