Turn RI Red Campaign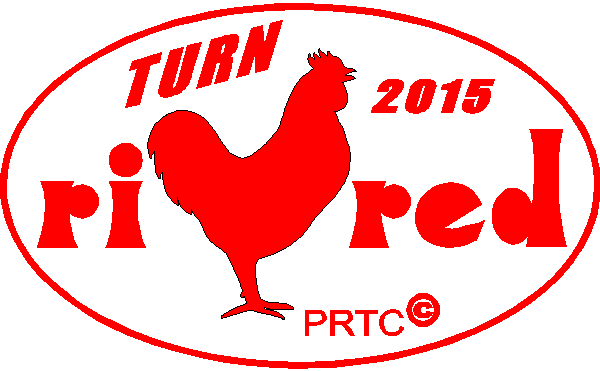 A Fresh Rhode Island State of Mind.
There is an army of stealth supporters in your local community
who believe in Republican and Conservative values
and who are waiting to
Turn RI Red in the 2016 Elections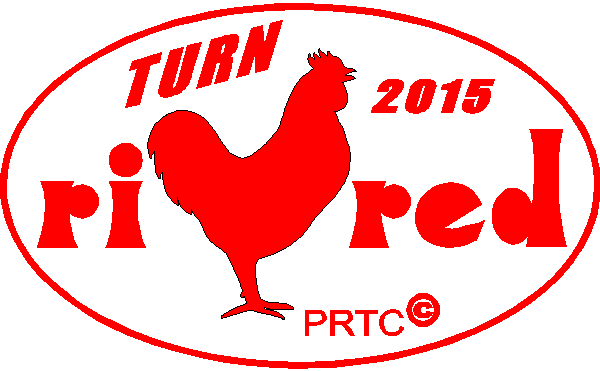 Visit The Big Red Store for Logos and other Gear
 All proceeds go to LOCAL GOP Town Committees
To buy TRIR gear visit the store at www.turnRIred.com
for more information contact Web Wilson 339-5522 or Jill Wilson 935-8085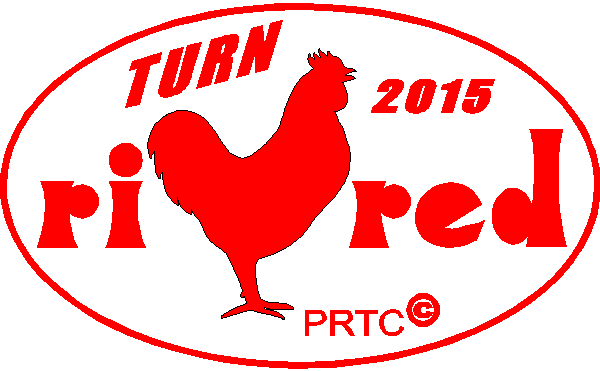 A Fresh Rhode Island State of Mind.
The Turn RI Red campaign is copyrighted by the Portsmouth RI Town Committee 2015

The Next Big FUNdraiser
The First Annual "Turn RI Red Day"
Saturday, October 3, 2015
At Glen Farm, Portsmouth, RI

All Town Committees & State Organization are invited to set up a tent, a table,
or other display for candidate stations and fund raising.
$20 per person: chicken dinner & all the fixin's
All Beverage Donations Go To The PRTC
Ticket sales commissions to other Town Committees

Fun & Games for All—Prizes, Raffles
& Special Awards
Chuck-a-chick
Adult Egg Roll
Needle in a Haystack
Music by a local Red Grass Band    
Turn RI Red Day will culminate with
The Big Political Event
The Portsmouth GOP Straw Poll
Let's show 'em our vote counts!
Contact Web Wilson 401-339-5522 or Jill Wilson 401-935-8085
Read more on Portsmouth Republicans Website and follow us on Facebook
The turnRIred campaign is copyrighted by the Portsmouth RI Town Committee 2015